Resources
Enjoy our latest thought-leadership designed to teach, inspire, and encourage you.
Aug 12, 2022
Public pressure and changing norms are paving the way for business leaders to be paid based on a new set of criteria. Should your leaders be compensated on environmental, social, and governance (ESG) criteria?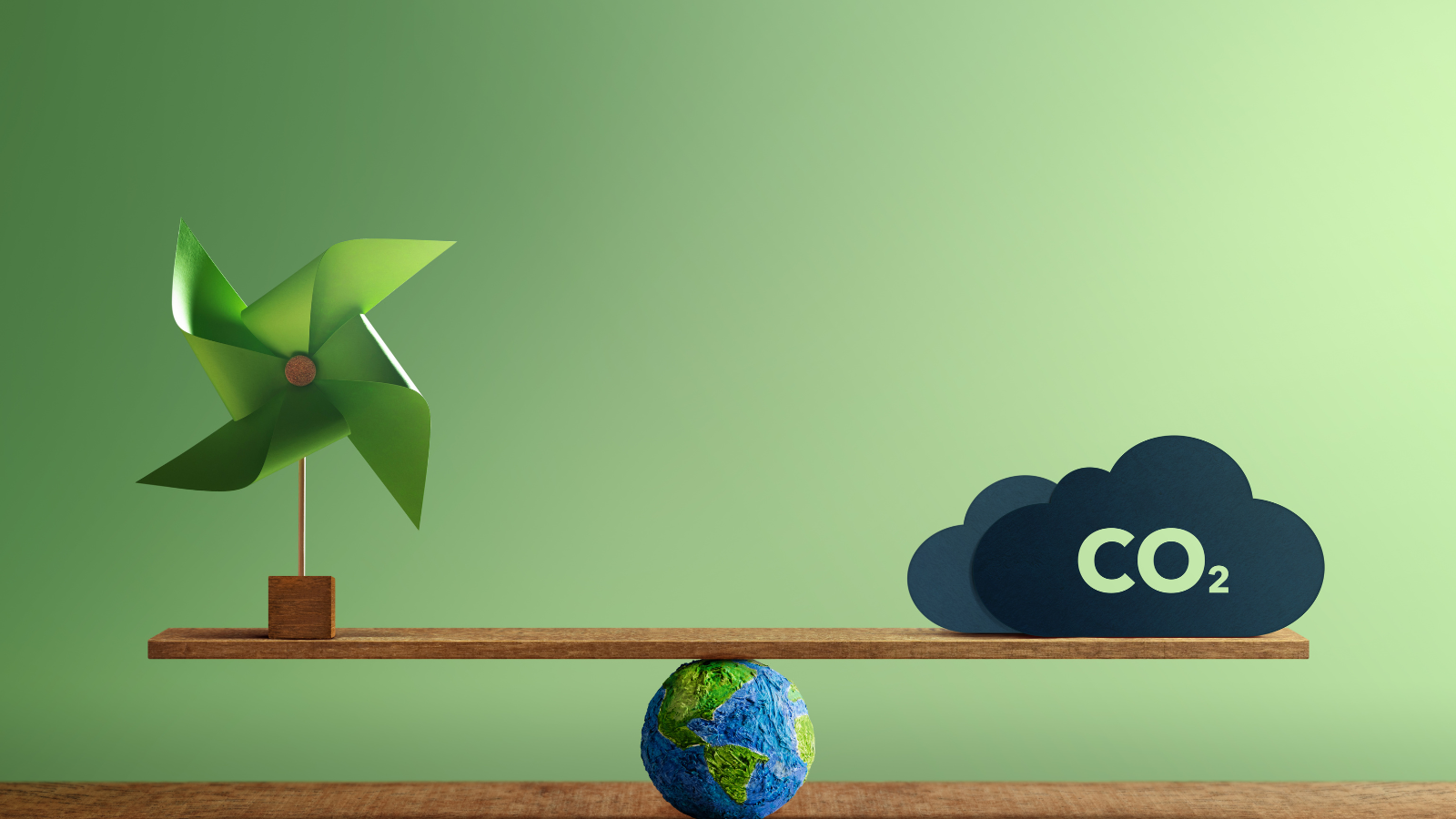 Aug 5, 2022
4 out of 5 executives said they are supporting the physical and emotional health of their workforce, but less than half of employees surveyed agreed.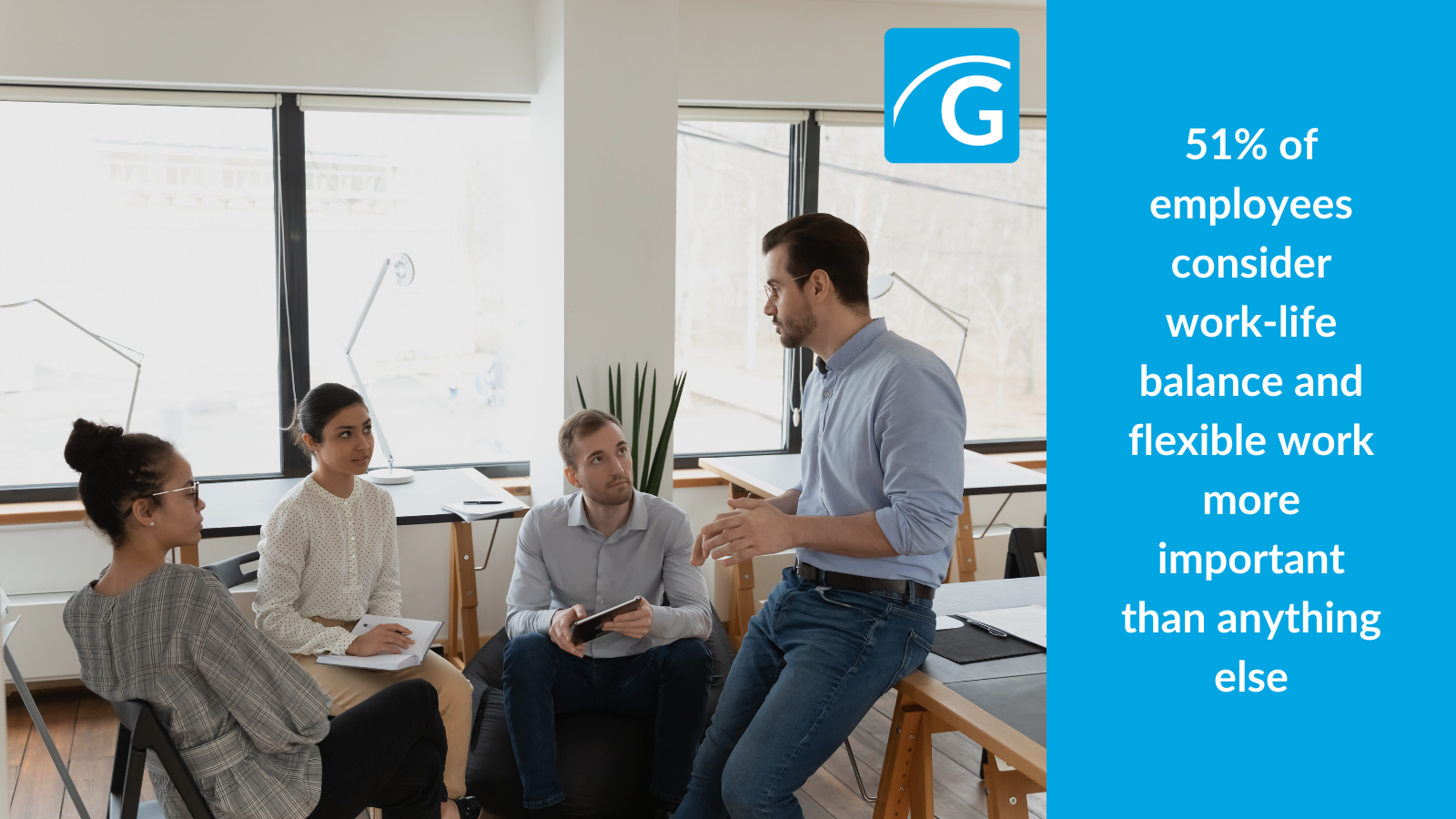 Jul 29, 2022
Struggle is a part of leadership. It brings lessons to be learned and opportunities to grow. Listen to J.T. and Jeff share other great leadership insights here.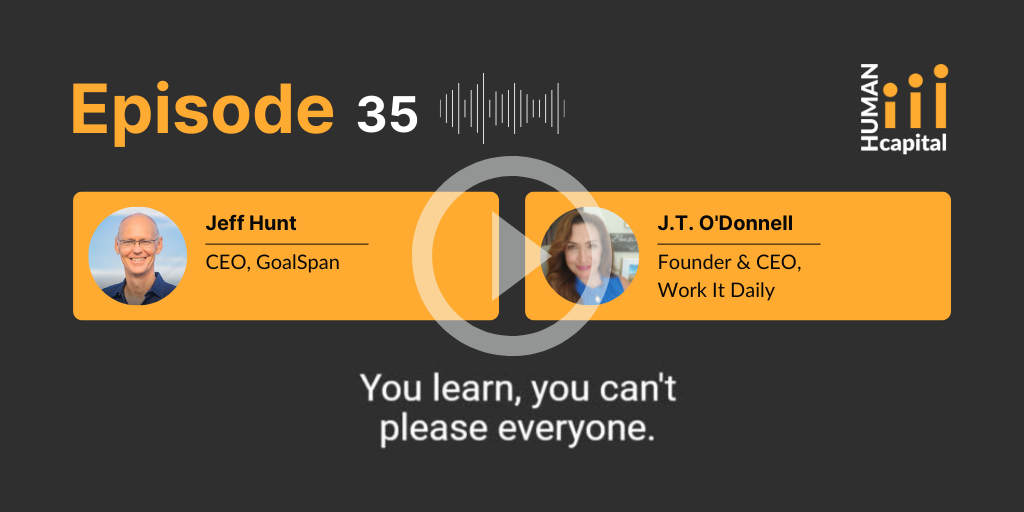 Jul 22, 2022
Expressing our culture and values in meetings promotes employee engagement and helps people come together. Listen to the full conversation here.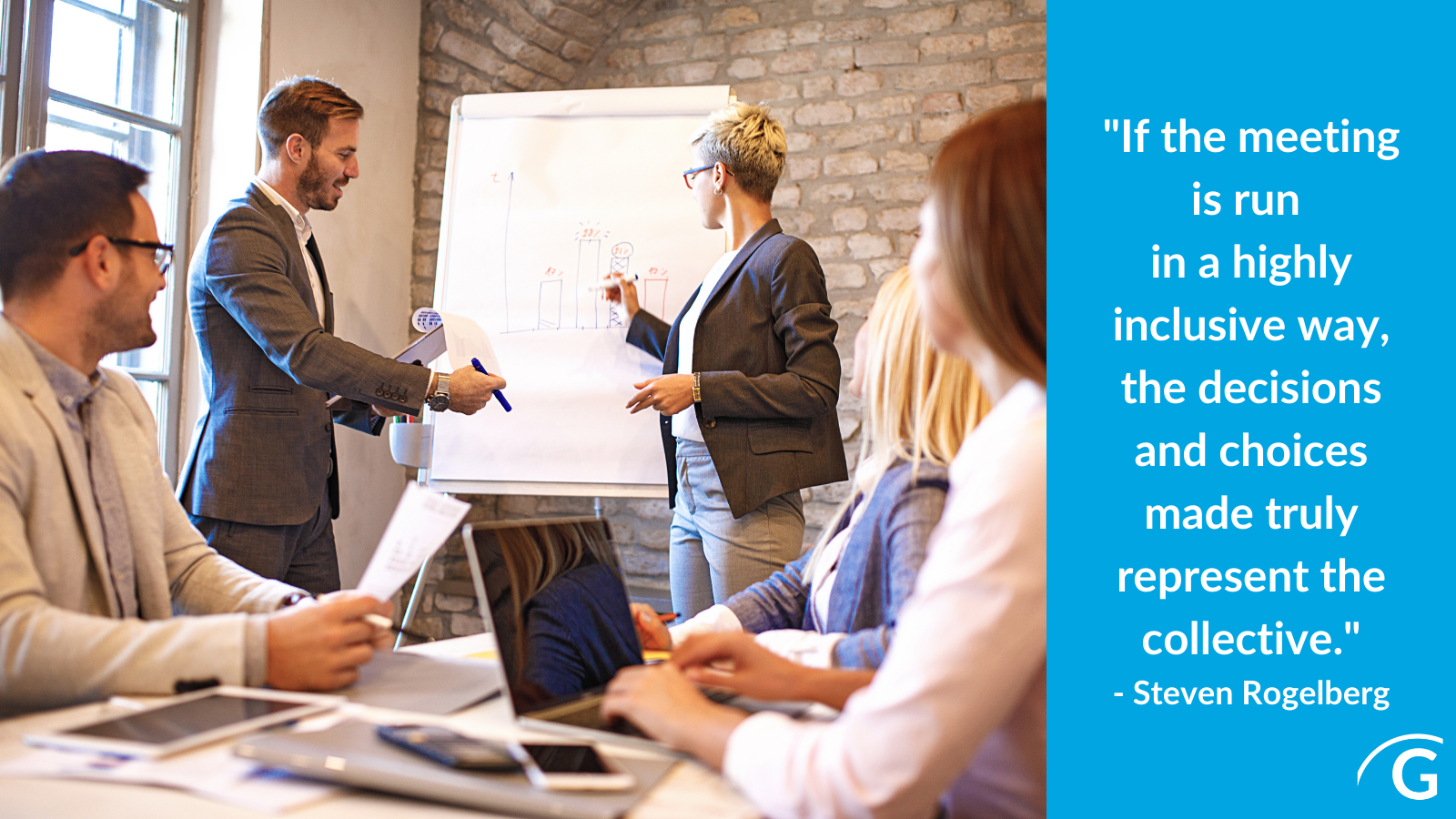 Jul 15, 2022
Burnout is avoidable. Whether you're feeling burnout already or sense you're heading down that path, there are ways to protect your mental health.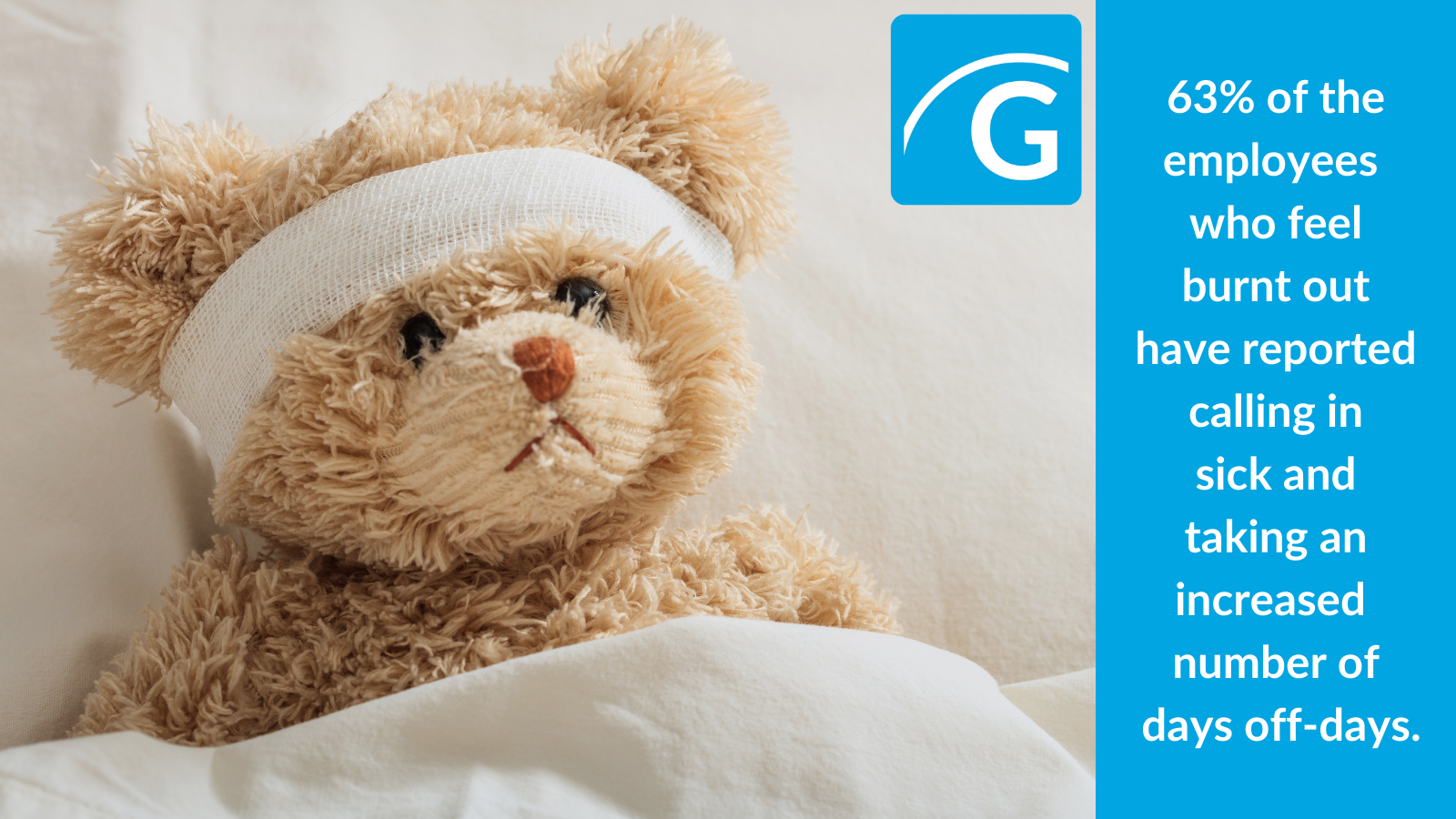 Jul 8, 2022
If you want to know what the 4 required stages of becoming a high-performing team are, don't miss this episode with Ginger and Jeff here.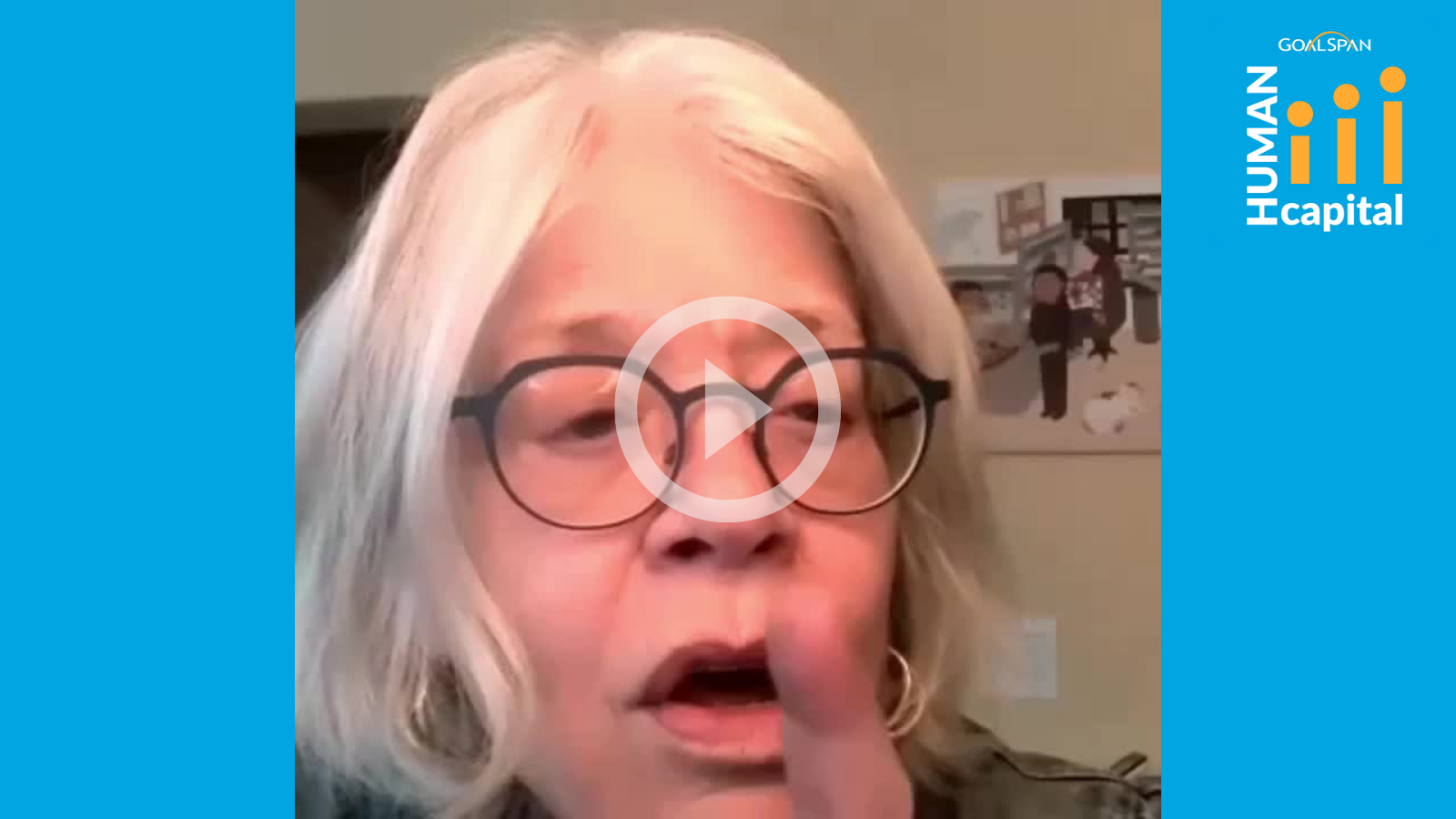 Jul 1, 2022
It's important for companies to recognize the key role DEI plays in the overall success of a company. Learn from Enrique and Jeff how to embed these important concepts into your culture.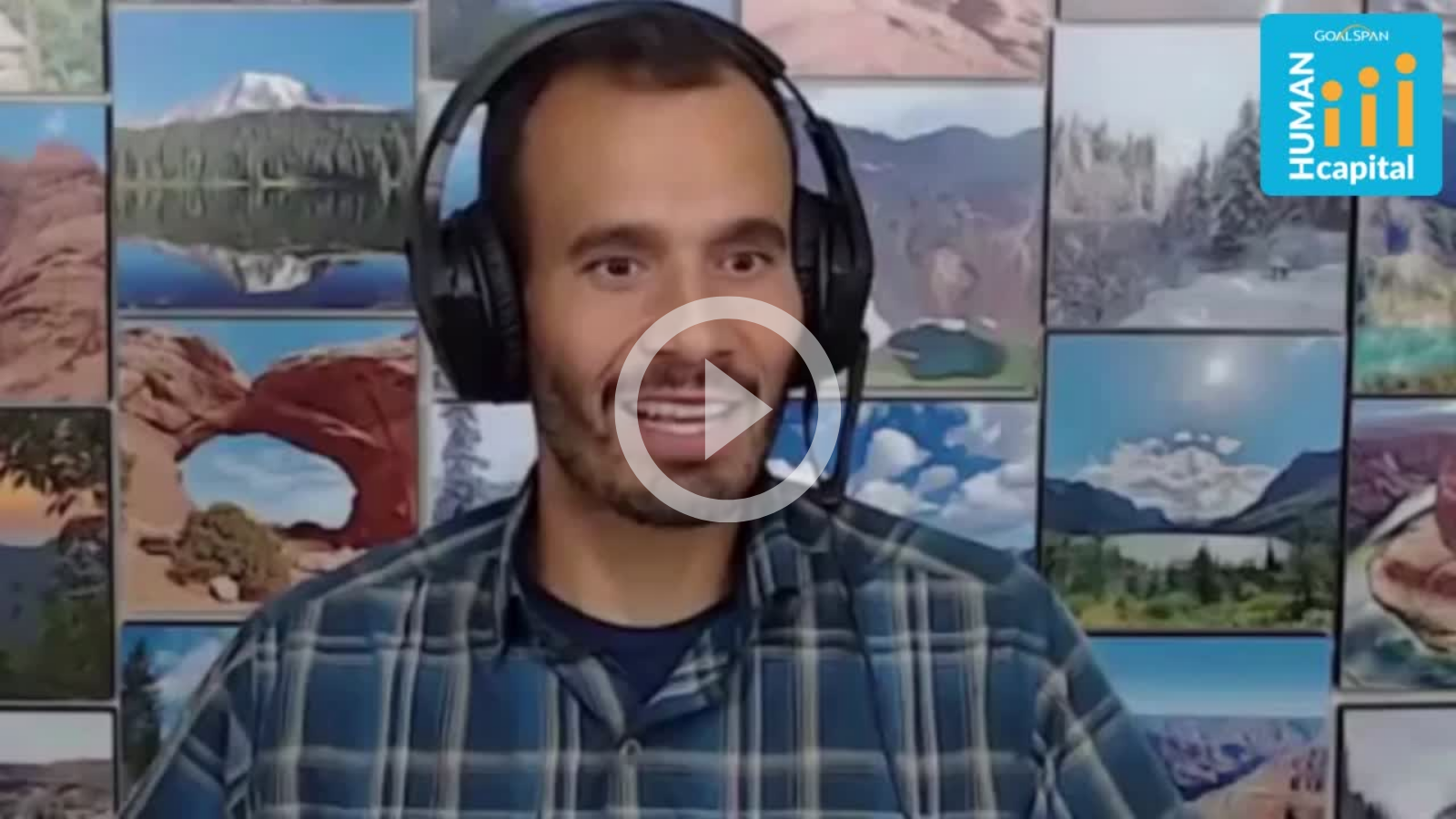 Jun 24, 2022
Dealing with a person that constantly complains about others and has toxic behavior can be exhausting! Learn how to deal with this from the expert Katrina Burrus