Resources
Enjoy our latest thought-leadership designed to teach, inspire, and encourage you.
May 13, 2022
Michelle Cleverdon, from Occupier Services, talks with GoalSpan's Human Capital about the emotional response to space and how the workplace setting and the story is very important. Listen to the episode here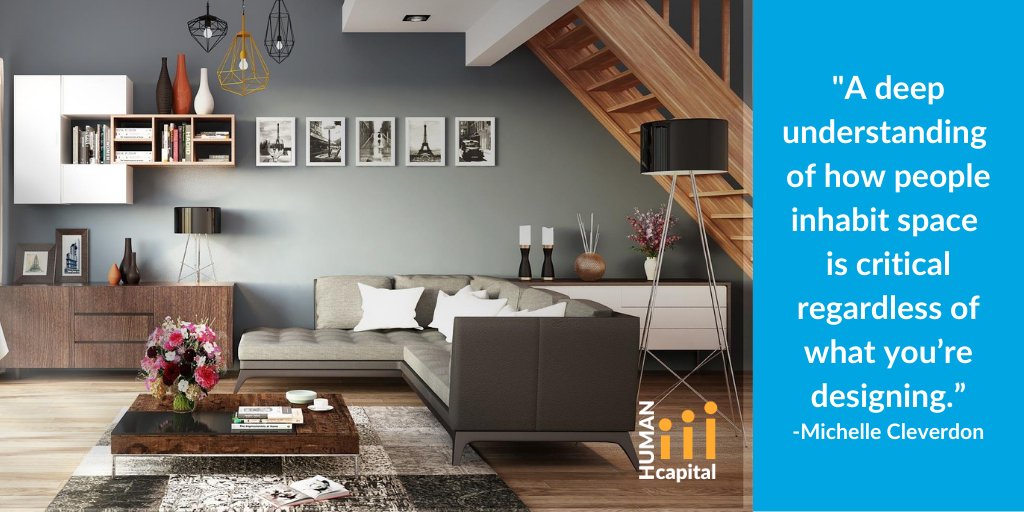 May 6, 2022
Jeff Harry shares with us how cultures of trust can lead to more playful environments and ultimately become a competitive threat. Play Now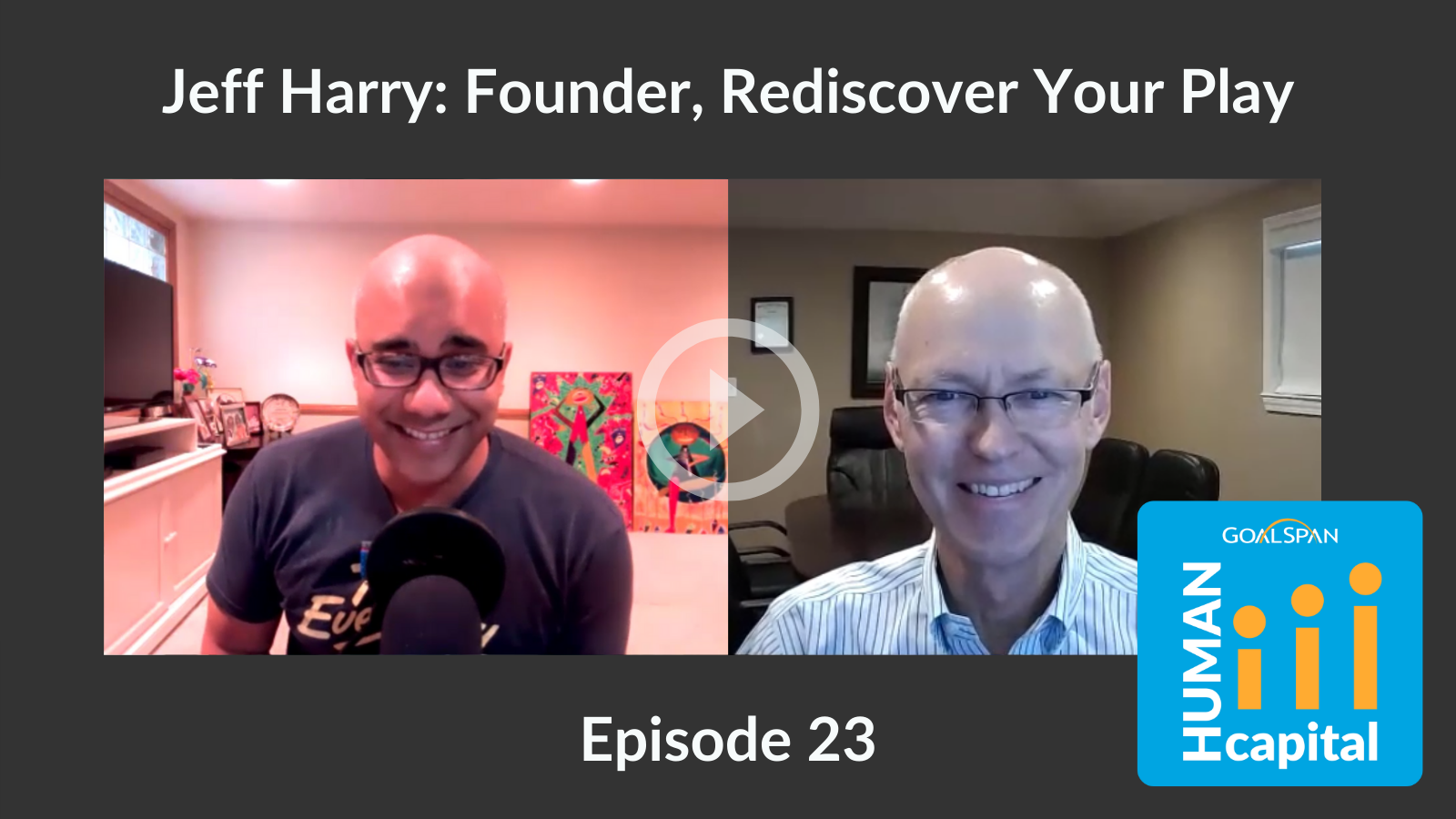 Apr 29, 2022
Learn how leaders can create high-performance teams by shaping culture. Read more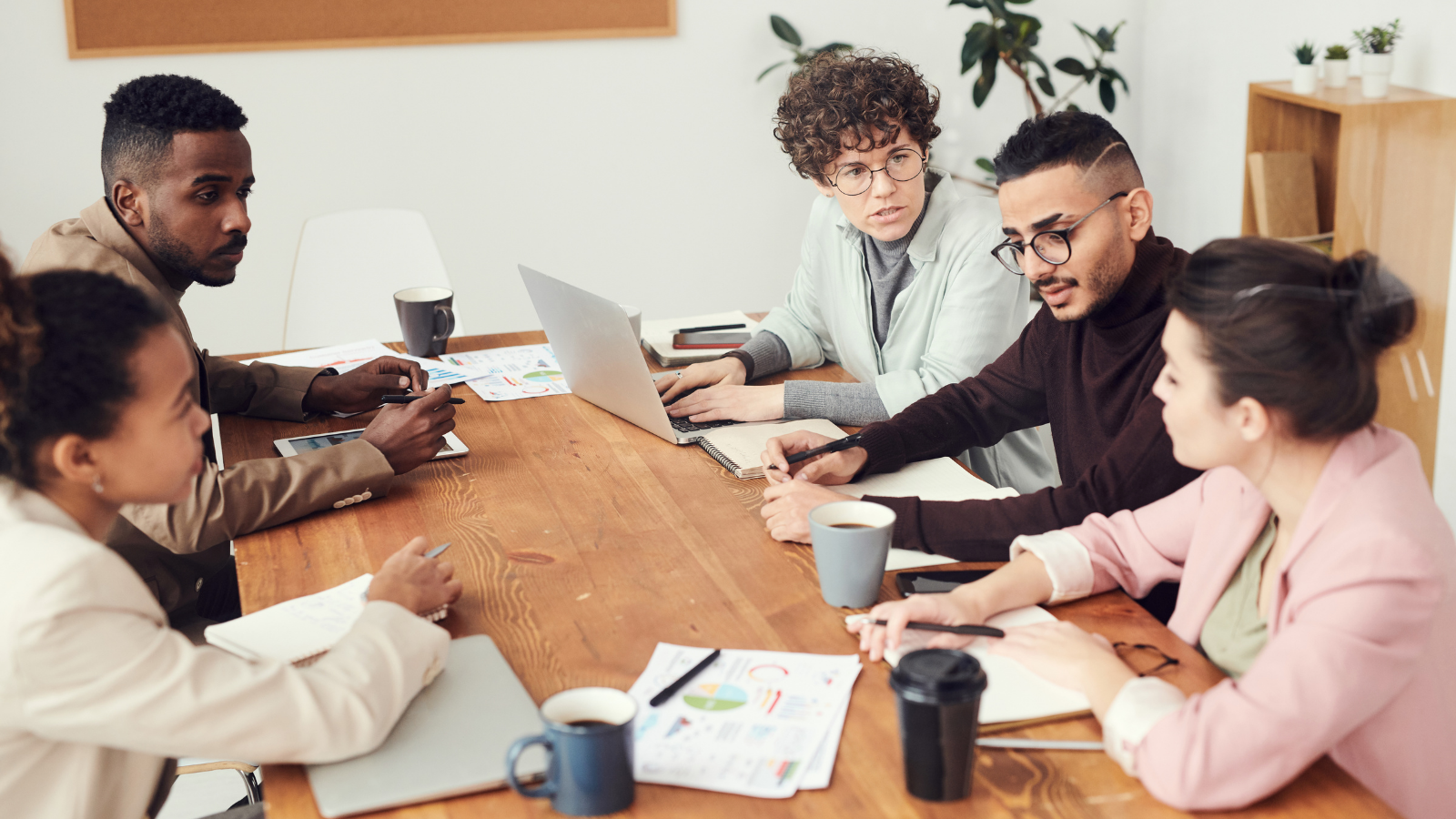 Apr 22, 2022
If you want to improve business performance in 2022, prioritize trust.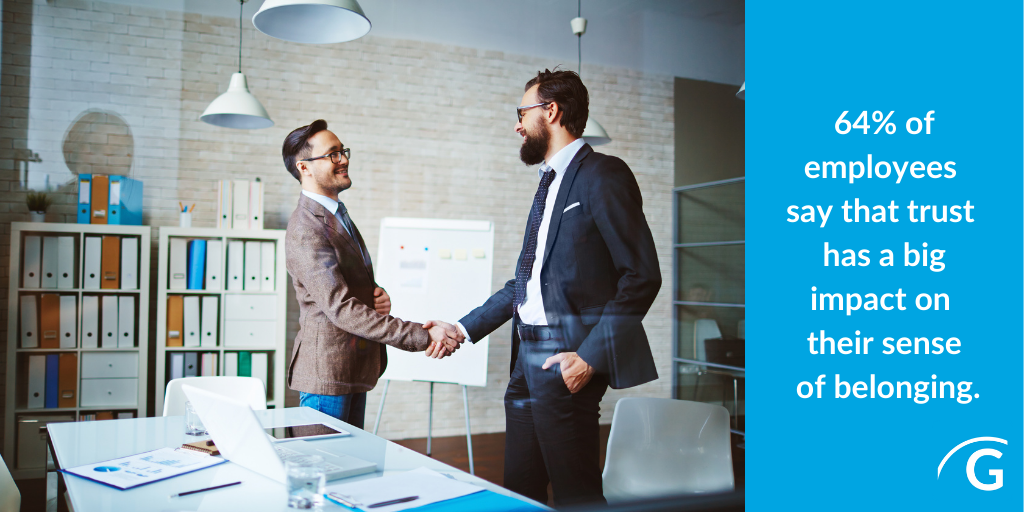 Apr 15, 2022
Jeff and Donna discuss how to navigate the difficult waters of allowing employees to be authentic, but doing it in a respectful way. Full Episode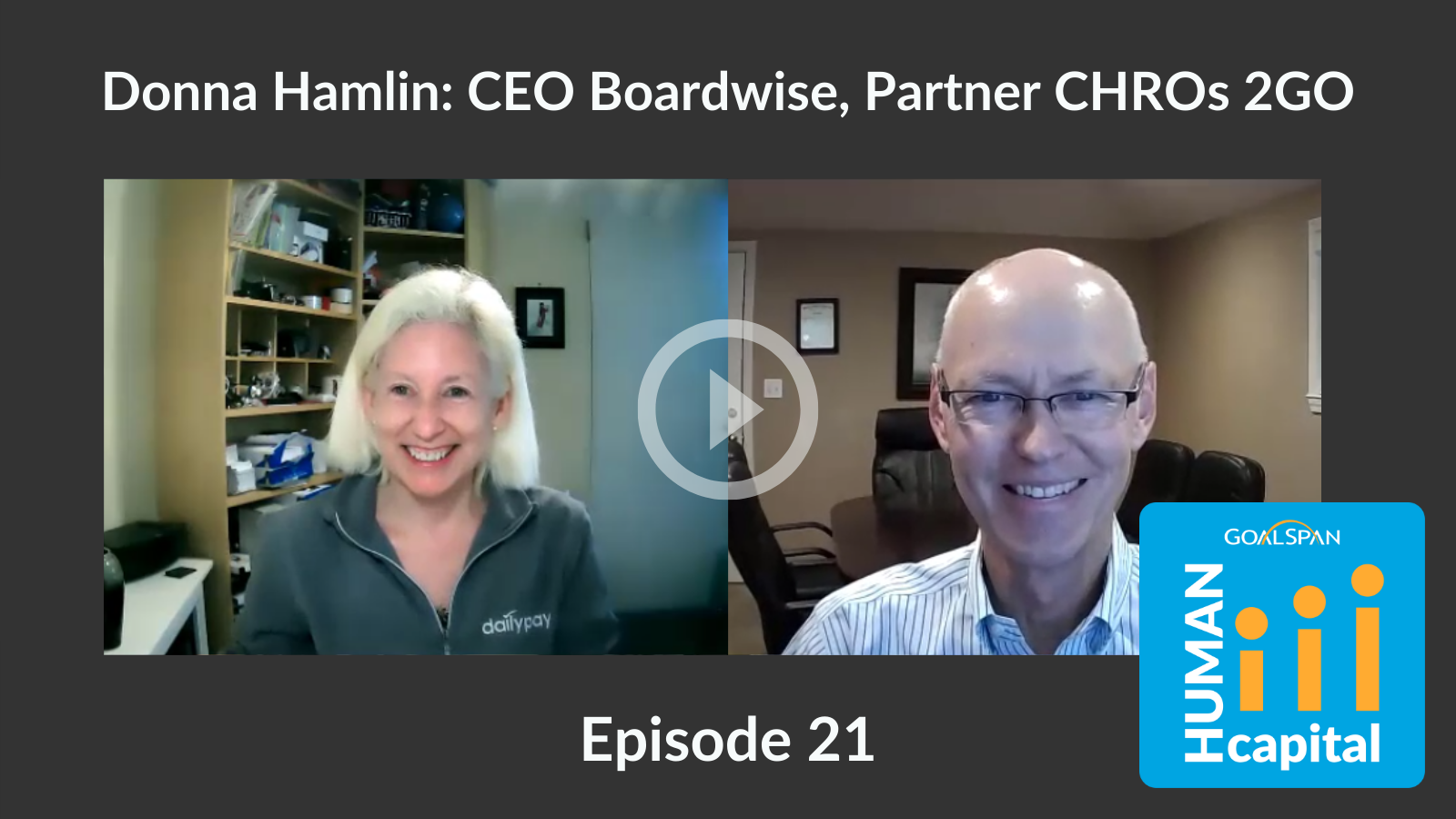 Apr 8, 2022
At GoalSpan we want you to start your next week with warm, wonderful vibes!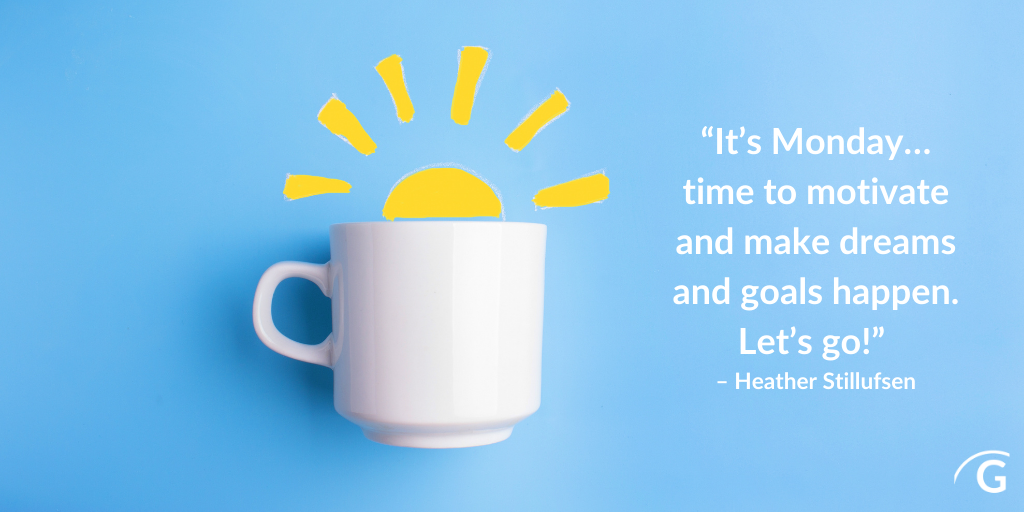 Apr 1, 2022
How valuable is a high-performing employee? Studies have shown that one top achiever can deliver as much productivity as up to four average employees.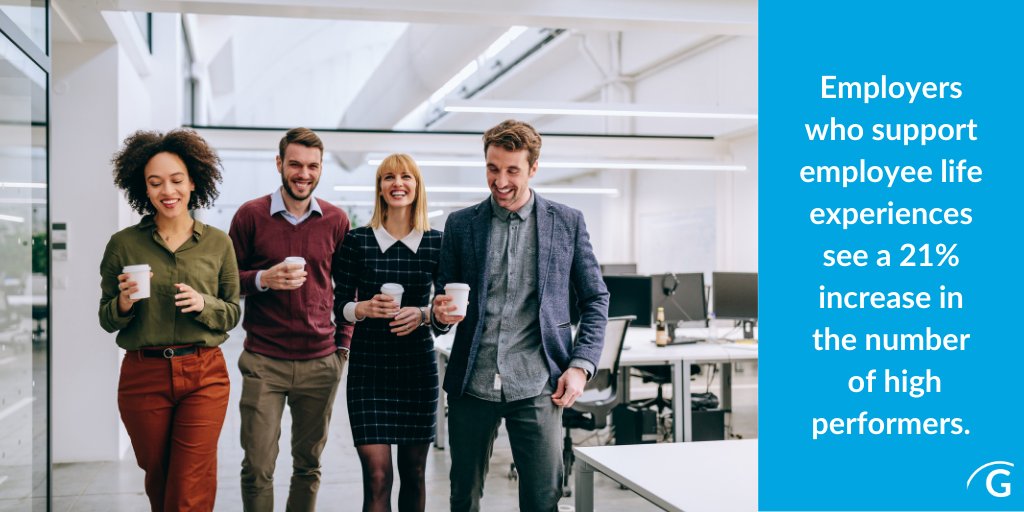 Mar 25, 2022
Even after the pandemic, remote work will be one of the most desirable benefits an employer can offer.