Resources
Enjoy our latest thought-leadership designed to teach, inspire, and encourage you.
Dec 2, 2022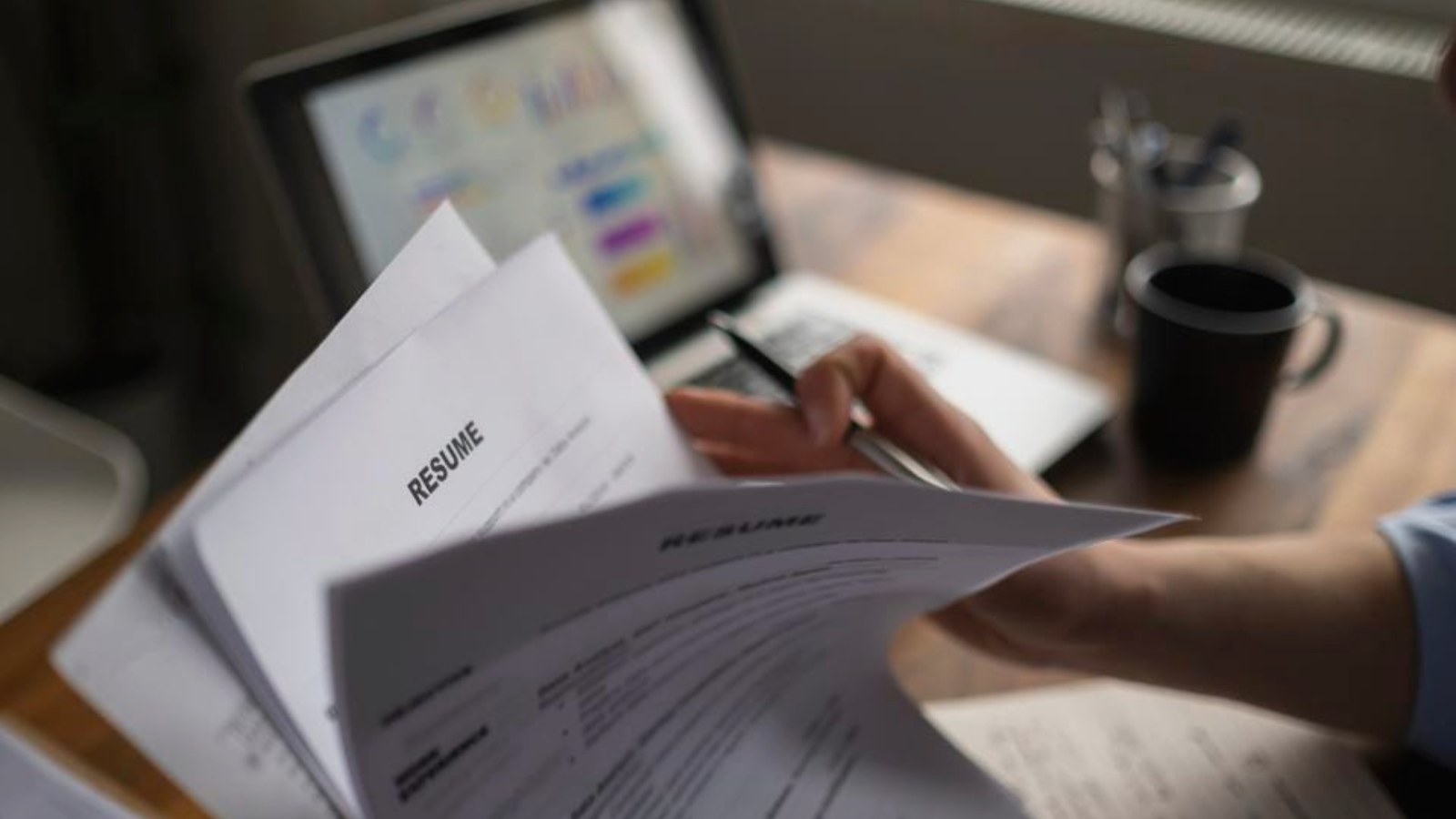 Nov 25, 2022
Are you familiar with "Deaf Gain"? This reframes the view of being deaf not as a "loss" but as an advantage. Increase your inclusivity with deaf people in the workplace through the innovation generated by their lived experiences.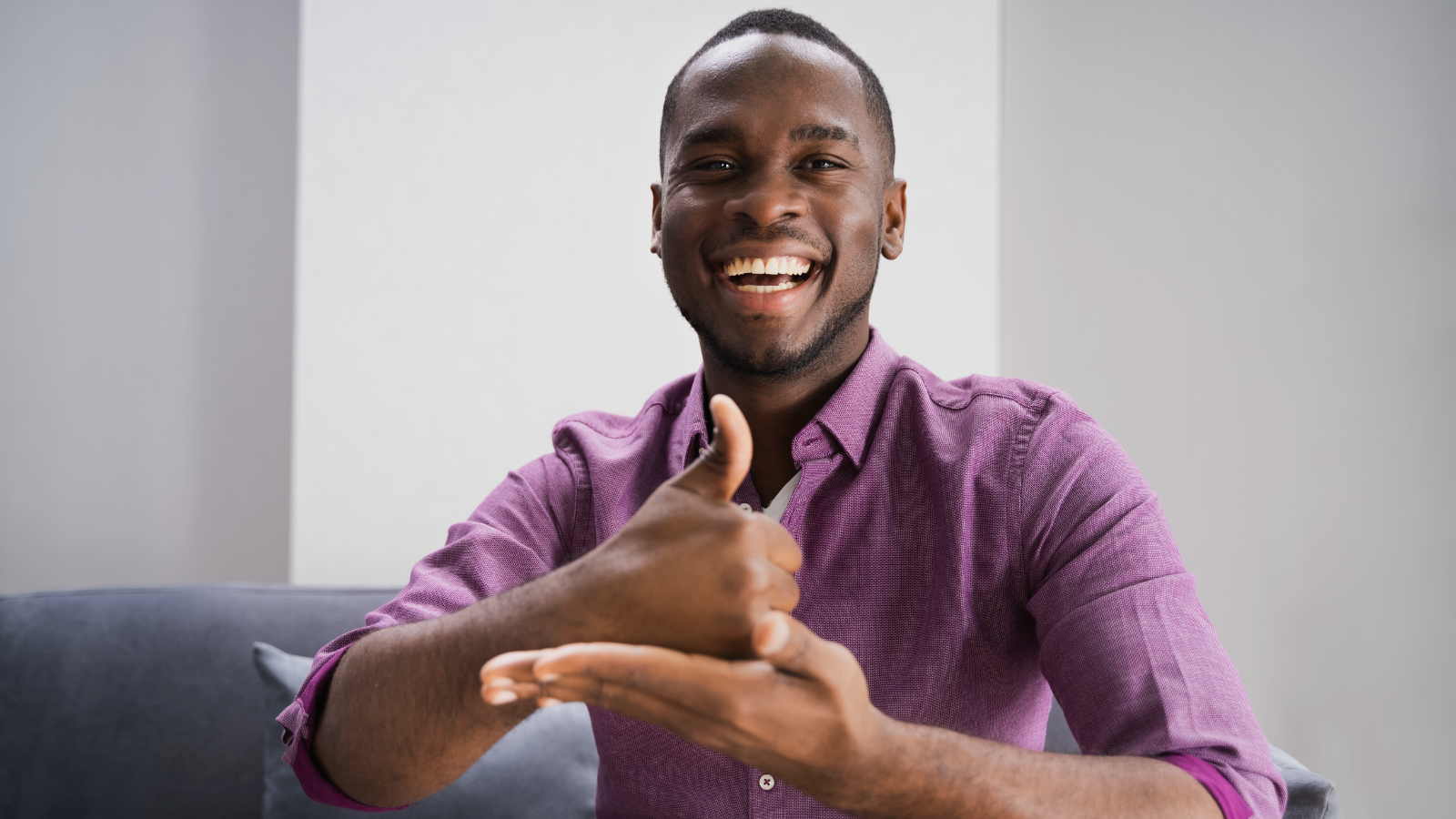 Nov 18, 2022
Hiring veterans has many perks! They are often high-performing employees with low turnover. Companies generally earn enormous goodwill from customers and a public-image boost!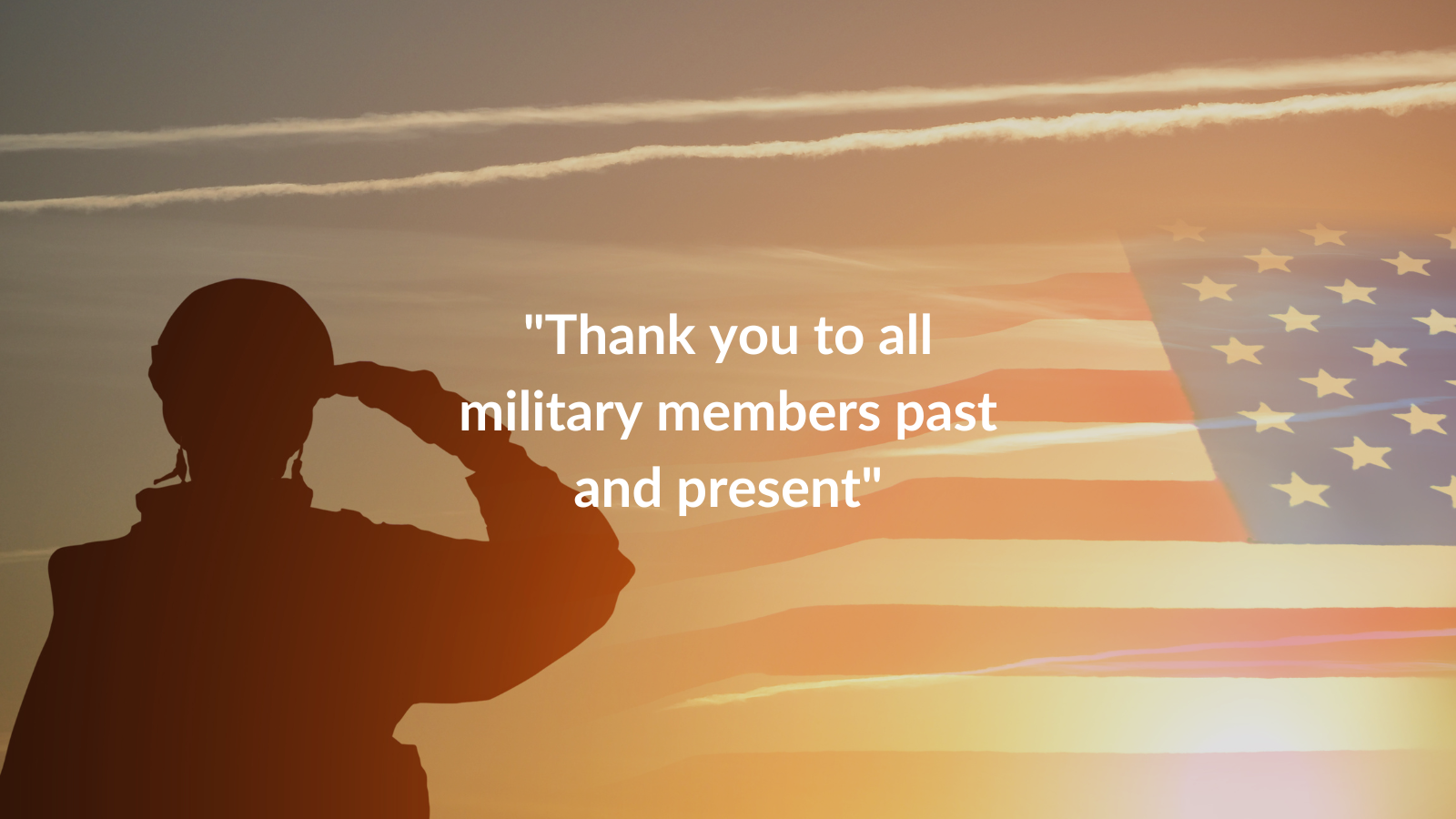 Nov 11, 2022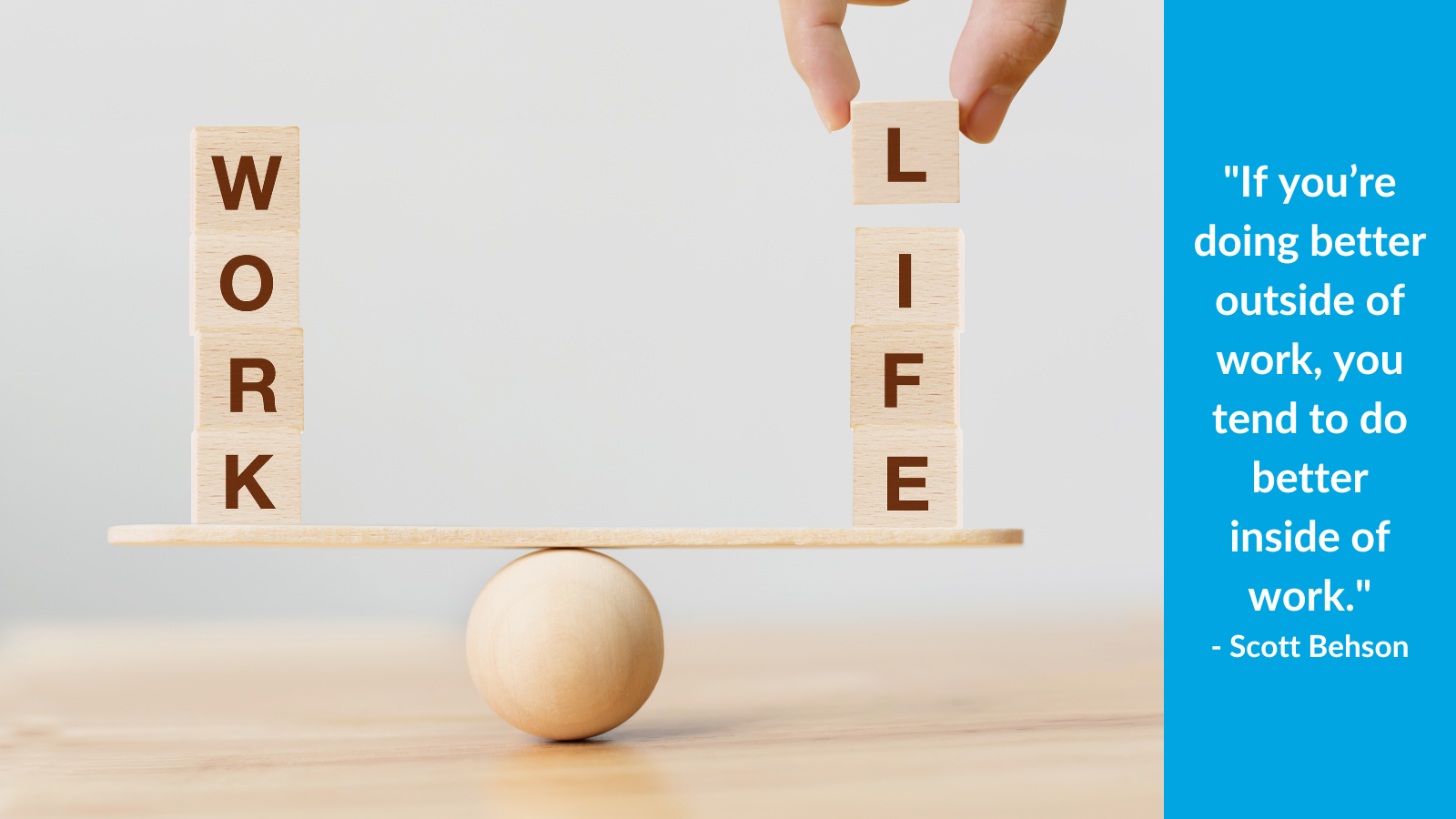 Nov 4, 2022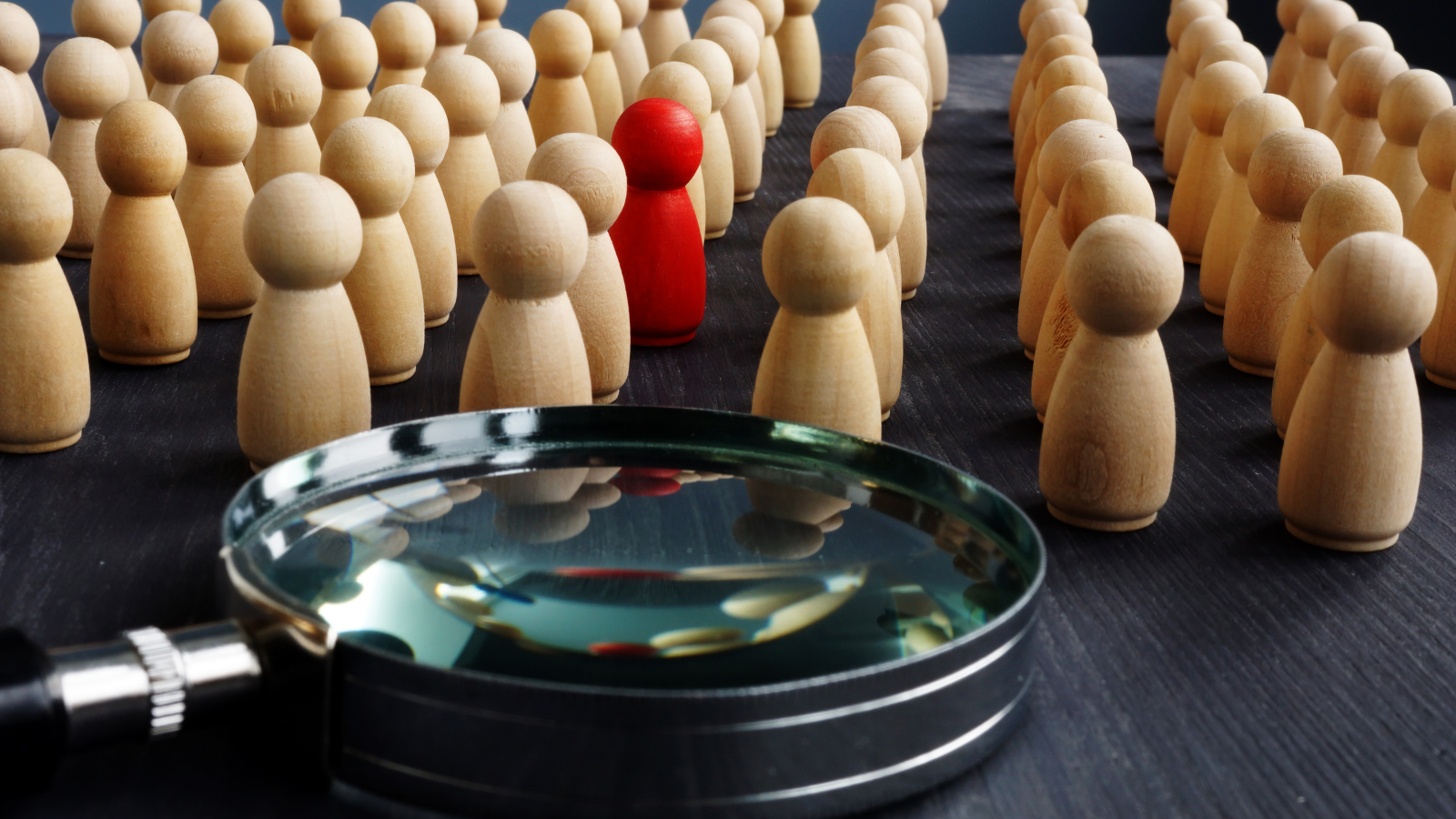 Oct 28, 2022
Oct 21, 2022
Belongingness is essential to life satisfaction, happiness, mental and physical health, and it gives us a sense of purpose and meaning.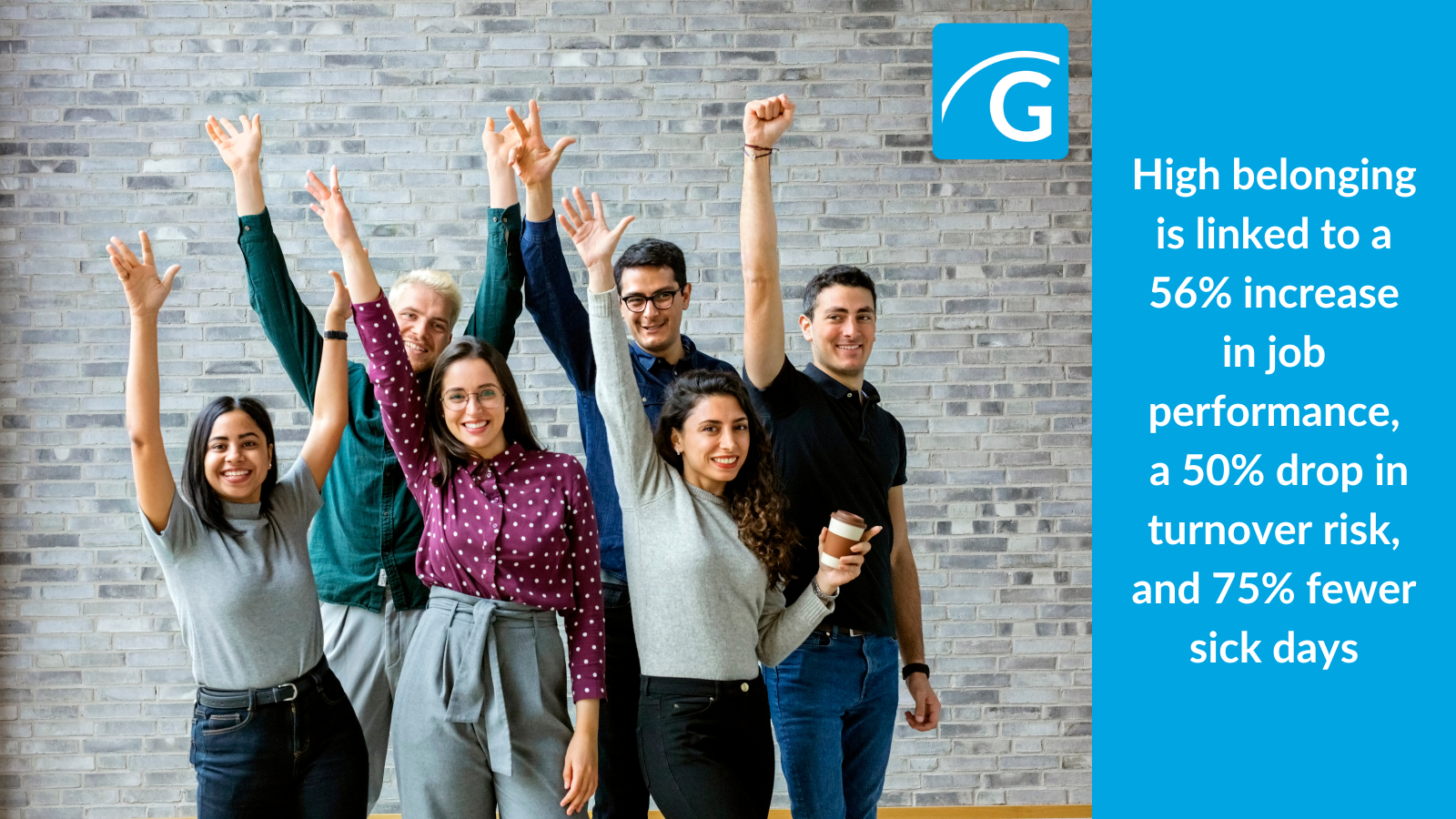 Oct 14, 2022
It says a lot about an organization regarding how they treat their employees when conditions are not ideal. Don't miss this Human Capital episode with HubSpot's CPO Katie Burke.